How to Donate Bitcoin and Other Cryptocurrency
---
Animal Equality's donors are the reason we can continue our work to help animals suffering on farms, in slaughterhouses, and in live animal markets. We work with lawmakers, corporations, and consumers to build a world in which all animals are respected and protected — and we could not do it without donations!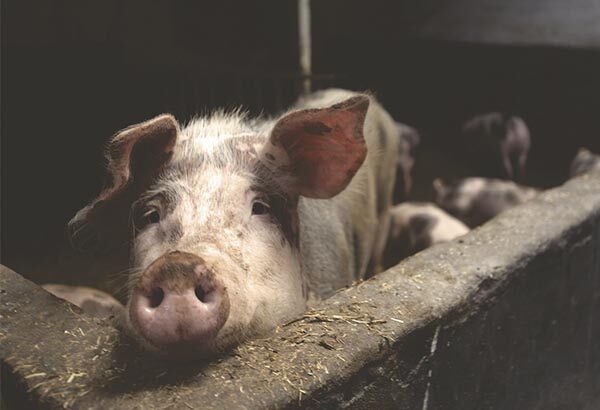 We love our supporters, and that's why we wanted to make it even easier for you to help animals. We're now accepting contributions in the form of cryptocurrencies. If you're interested in donating any amount to Animal Equality, instead of selling your bitcoin and donating the proceeds, you might want to consider donating your bitcoin directly. Here's why:
THE BENEFITS OF DONATING CRYPTOCURRENCY:
Donating your crypto can often reduce your tax burden. When you donate crypto to Animal Equality, you don't recognize capital gains from the donation and can deduct it on your taxes.
Your tax deduction will be equal to the fair market value of the donated bitcoin.
Your gift will be larger and go further to help animals! Instead of paying capital gains taxes, Animal Equality will receive the full value of your contribution.
You have the option to donate anonymously. We have an option for donors to submit only an email address in order to receive an automatic tax receipt.
Thank you for helping make the world a kinder place for our animal friends. If you have more questions about donating crypto or cash, don't hesitate to contact us.
---
---
Most Popular
September 30, 2019
---
Whether the fish are wild-caught or from aquafarms, you should never eat fish if you care about the future of the planet. Here's why ...
July 26, 2019
---
Foie Gras is a "delicacy" that inflicts such suffering on animals that it's illegal to make it in several countries. Take action to help us end this torture for birds!
July 9, 2019
---
Cruelty and suffering is inherent in the commercial dairy industry. Here's why, and what you can do to help.